Goat-Tent-20201123
Descriptions: 1.The setting of the truck tent is simple and quick with our clear instruction manual, and the carry case makes travel easy. 2.The sewn...
9
7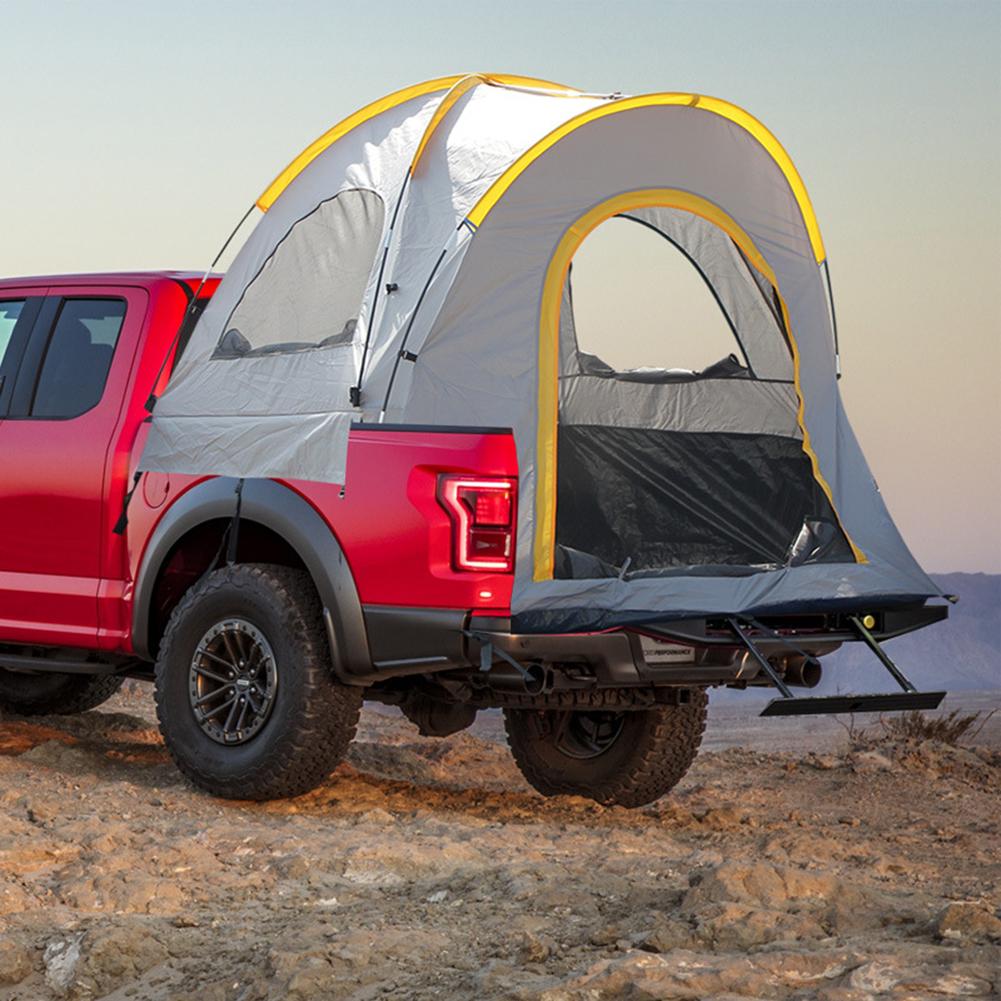 Goat-Tent-20201122
Specification: Goat Large 3 To 8 Person Automatic Family Camping Tents Easy Pop Up Fast Breathable Hiking Tents Function: pop up waterproof without...
8
3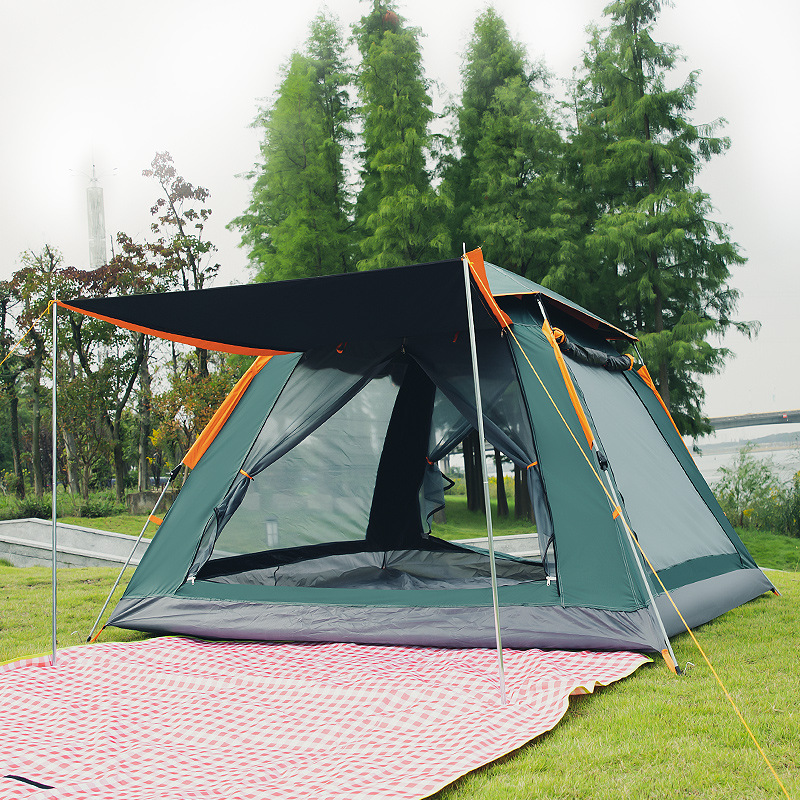 ... more info
Goat-Tents-20201120
Brand: Goat Tent Item type: Portable Pop Up Fast Tent Capacity: One: 1 - 2 Person Tent Application: outdoor camping Package Size(L x W x H): 57.00 x...
100
1.5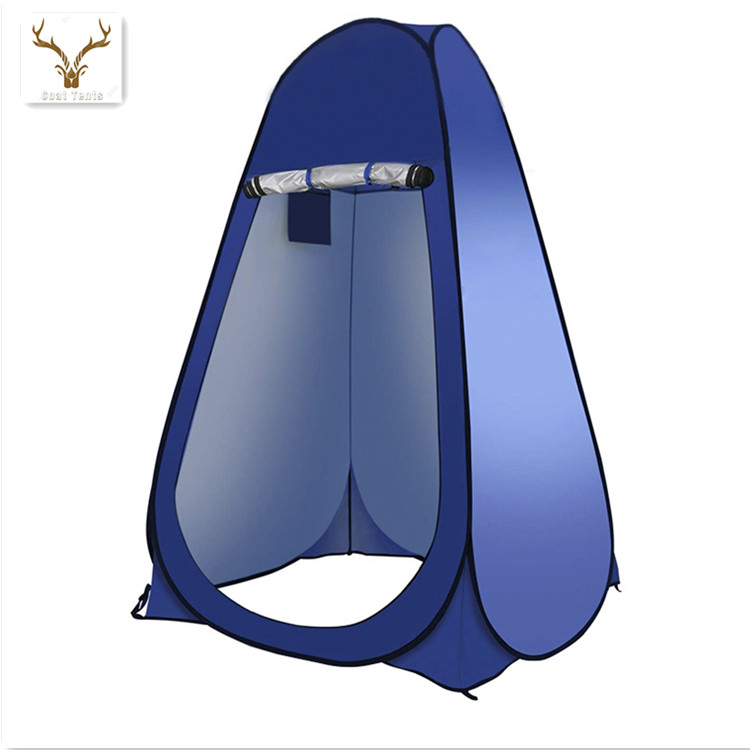 ... more info
Goat-Tents-20201119
*The weight marked is the weight of the sleeping bag after filling, not the weight of the package...
100
0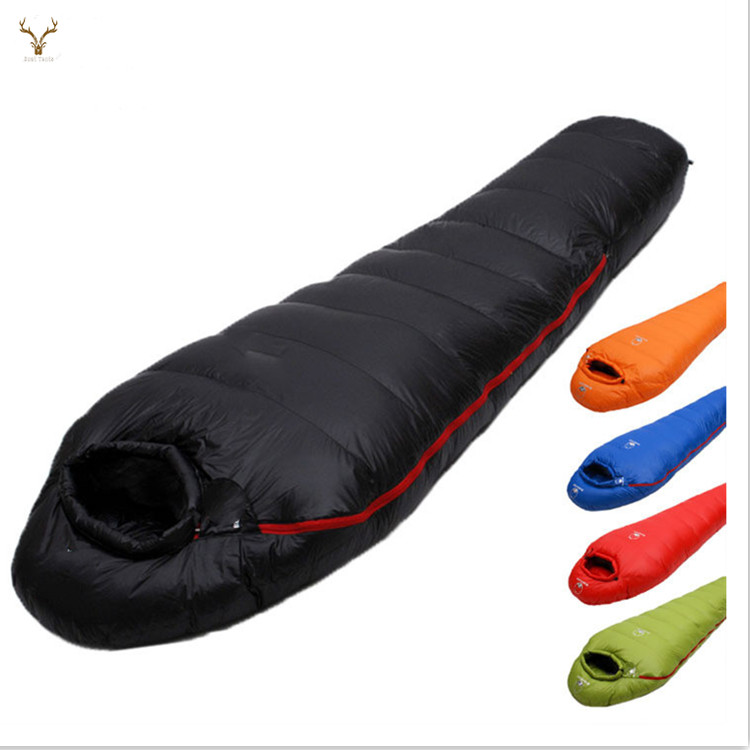 ... more info
Goat-Tents-20201118
Name: Goat Hanging Tree Tent Set up time: 10 minutes Layer:Double Weight: 3.9KG Opening size: 220cm*200cm*80cm Packing size: 59cm*19cm*19cm Number of...
100
4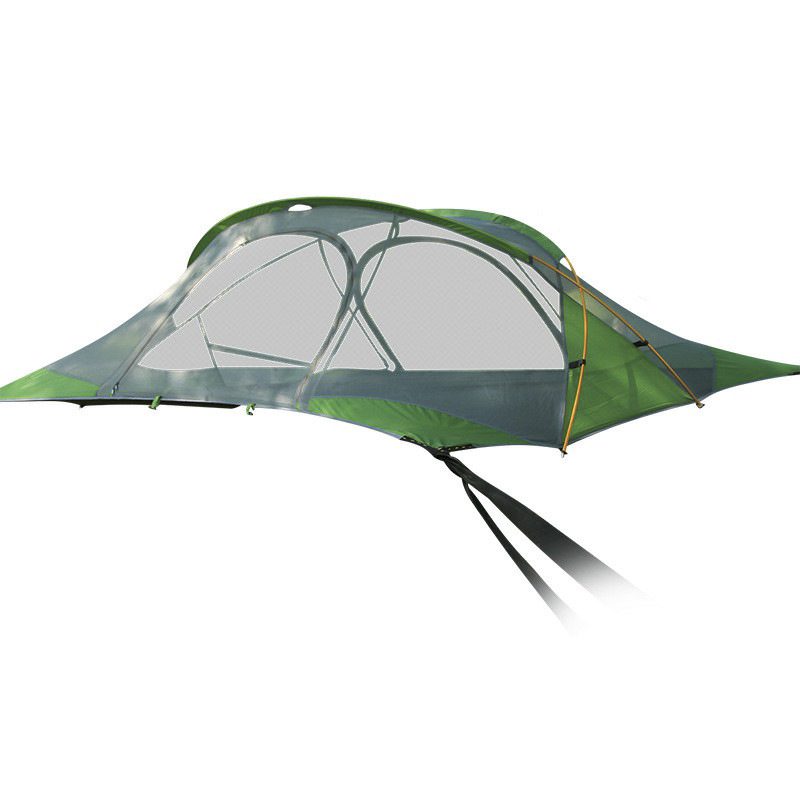 Goat-Tents-20201117
Brand Name: Goat tents suitable number: 2 - 3persons Layers:Single Layer: Size:147L*147W*150H1 CM Color: Camouflage Net weight:5.0KG Building Type:...
100
5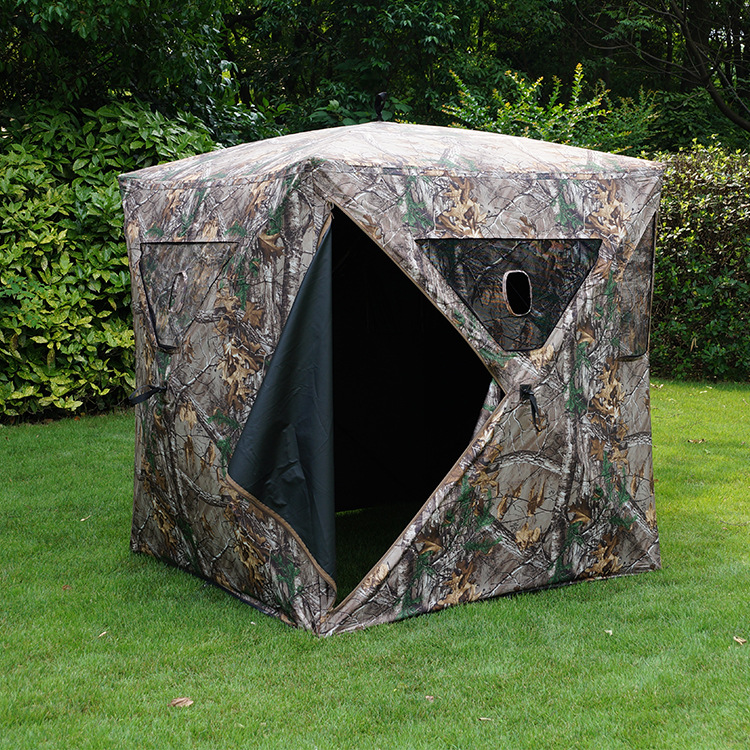 Goat-Tents-Light-20201116
Features: Built-in a hook or put the magnet on the iron, can be convenient to hang in the goat camping tents. The small lantern is With handle,...
100
0.2